Our Insights: Stay on the Cutting Edge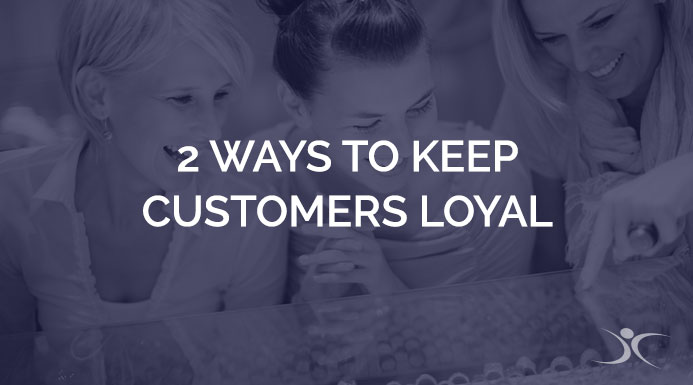 How Does Your Company Drive Brand Loyalty?
It's no secret that brand loyalty is an important factor in a company's success. In fact, it's likely that the top 20% of your customers generate about 80%...
Read More >>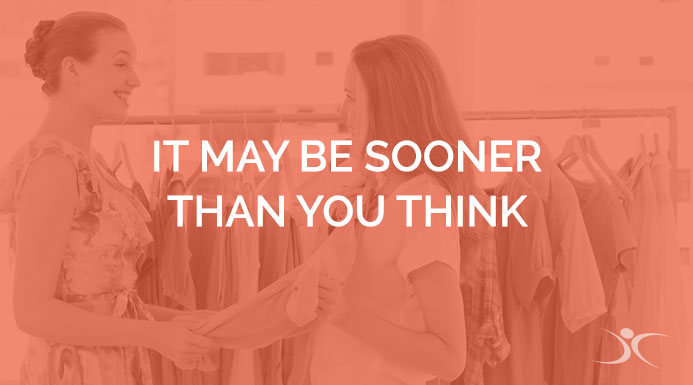 When Is It Time to Start a Mystery Shopping Program?
It's well documented that most customers care more about the overall experience they have with your brand than any other factor in their purchase, including price. Designing a...
Read More >>
Two New Ways to Improve the Customer Shopping Experience
Adopting new technologies in an attempt to improve the shopping experience and increase efficiency is the oldest trick in the book (ever heard of an Automat?), and it...
Read More >>