Our Insights: Stay on the Cutting Edge
What Is Customer Journey Mapping?
Every customer in your store is on a quest to fulfill a need. Along the way, they've encountered a series of touchpoints. Somehow, they interacted with...
Read More >>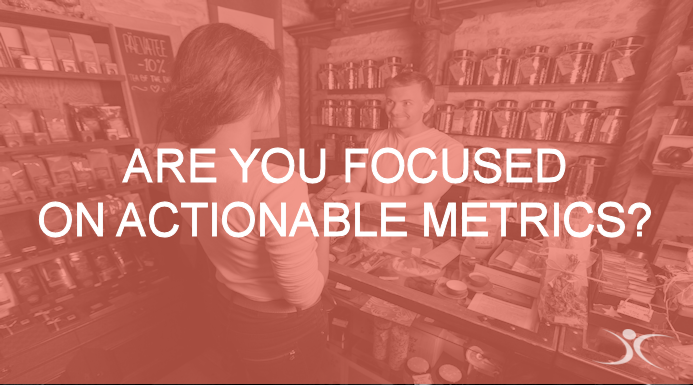 What Mystery Shopping Services Reveal About Your Brand
For retailers looking to optimize the in-store experience—in the hopes of elevating their brand and improving their bottom line—mystery shopping is a must have. Mystery shopping...
Read More >>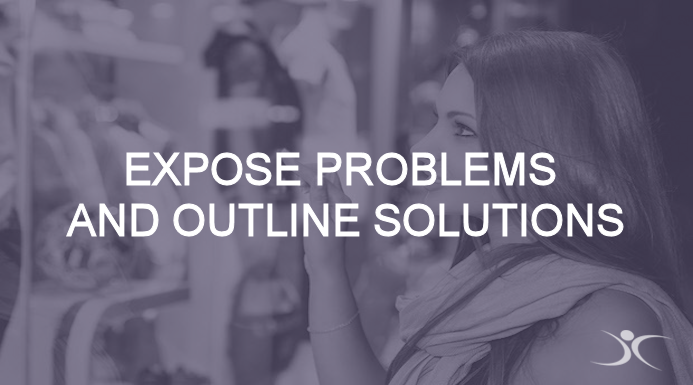 How Mystery Shopping Companies Improve the Customer Experience
How important is it to improve the customer experience? An American Express study answers that question. Seventy percent of shoppers spend 13% more with companies providing...
Read More >>