Our Insights: Stay on the Cutting Edge
35 Sample Mystery Shopper Survey Questions for Retail Brands
Not all mystery shopping programs are created equal. Some yield customer experience insights that are reliable, useful, and ultimately very profitable. Other programs fail to...
Read More >>
35 Sample Customer Satisfaction Survey Questions for Retail Brands
Getting good customer experience data is both an art and a science. If you understand the difference and why it's important, you can get...
Read More >>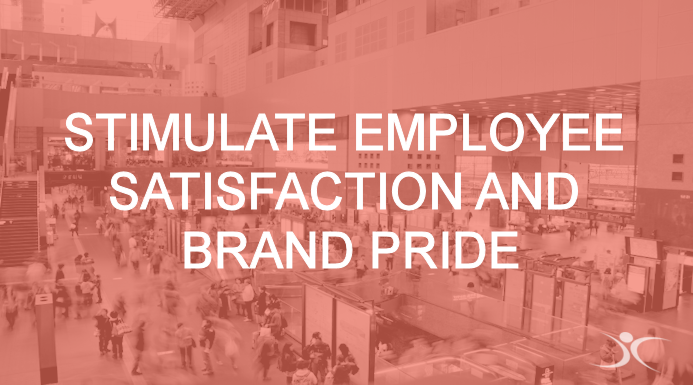 How Will You Change Seasonal Associate Training in 2015?
The holiday shopping rush is just around the corner. For retailers, the race is on to find and train temporary staff. These associates will...
Read More >>