Our Insights: Stay on the Cutting Edge
Attack of the Disruptor Brands: 5 Key Lessons for Retailers
They're fierce. They're hungry. And they're coming for you next. Disruptor brands, that is. Scrappy startups turned consumer crazes. No one is safe; even the largest,...
Read More >>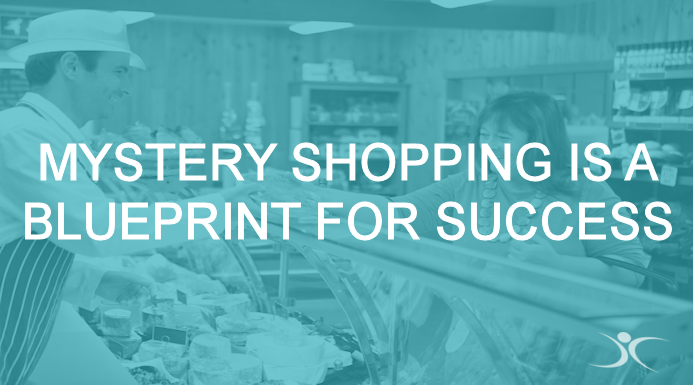 Why Mystery Shopping Is the Key to Better Overall Store Management
Measuring Conditions vs. Engagement A recent post of ours struck a chord with quite a few readers. The question we raised (How can brands excel...
Read More >>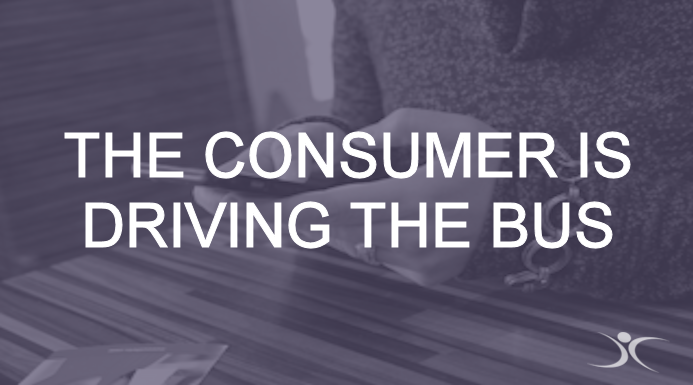 Guest Post: The Expanding Digital Divide Between Consumers And Retailers
Consumers want it all … but just how much can retailers deliver? I'm fortunate to have an opportunity to travel to India next...
Read More >>