Our Insights: Stay on the Cutting Edge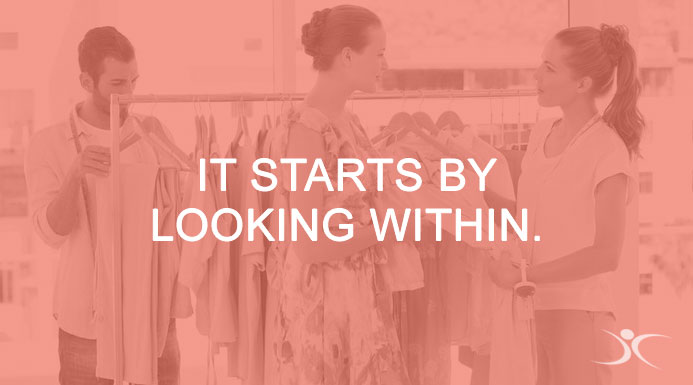 Ways to Improve Customer Satisfaction You May Not Realize (With Examples)
All business owners need to have the big picture of their customers' behavior. If you're continually looking to improve your brand, then you need to continually consider ways...
Read More >>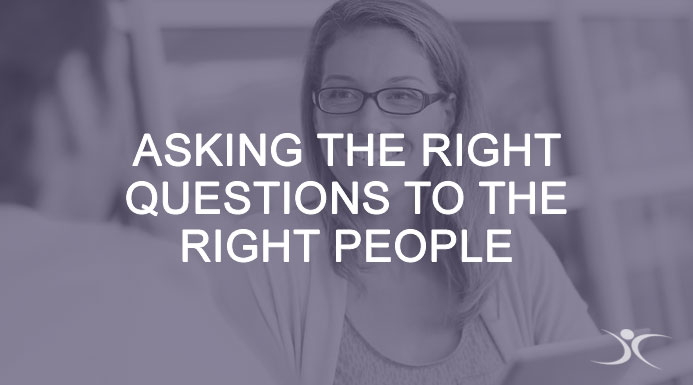 Customer Intercept Interviews: How to Get the Right Information
As retailers, there's a truth we're all going to have to start recognizing: No one walks into a store without wanting to buy something. Will 100% of them...
Read More >>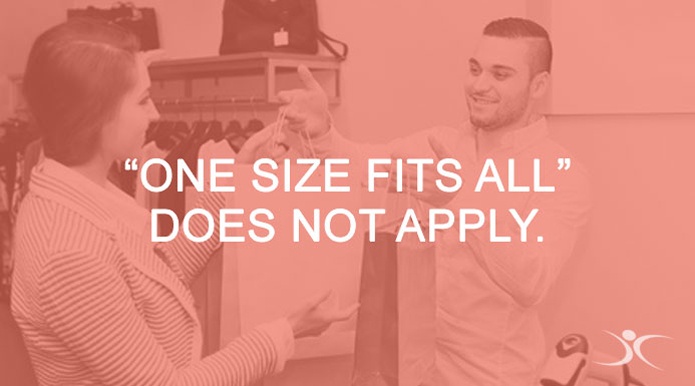 How to Get the Most from Your Mystery Shopping Services
Mystery shopping is the best way retailers can get a truly objective view of the daily workings of their stores. When done right, mystery shopping services provide valuable...
Read More >>