Our Insights: Stay on the Cutting Edge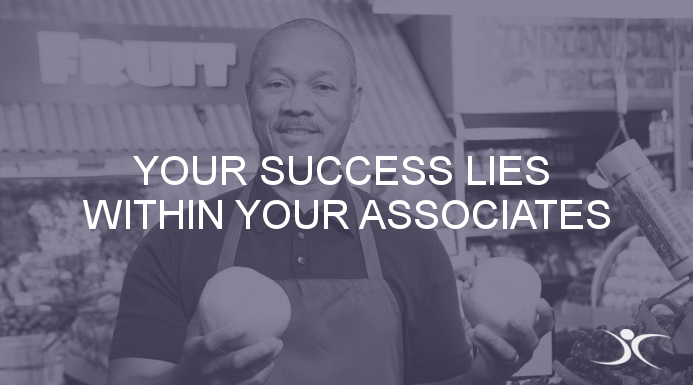 How to Transform Retail Associates Into Brand Assets
You've carefully crafted your brand. Your story is compelling; your advertising, content, and online presence are right on target. None of it matters, though, if your customers aren't...
Read More >>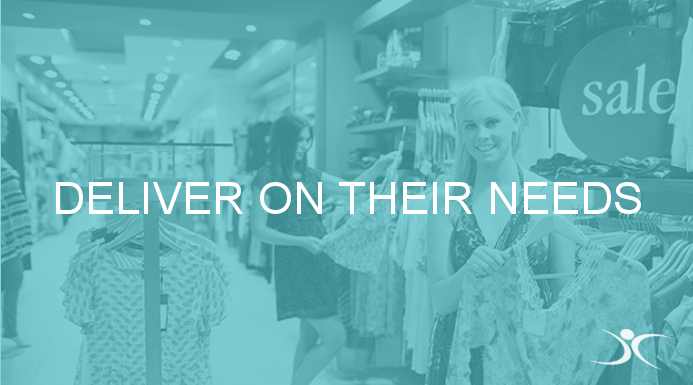 Retail Selling Tips: How Shoppers Define Great Retail Experiences
What kind of experience do customers have in your stores? Step into the British supermarket chain, Tesco's, and you'll notice how they innovate. A greeter...
Read More >>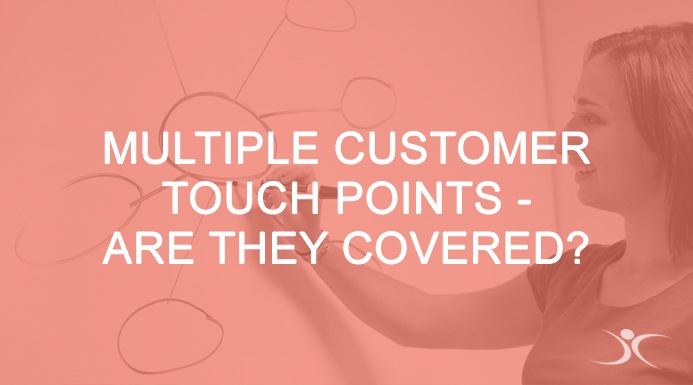 The 4 Pitfalls of Omnichannel Customer Experience
In 2014, smart retailers adapted to the challenges of omnichannel marketing and retail marketing changed forever. One of these was women's specialty retailer, Ann Taylor. While it is...
Read More >>