Our Insights: Stay on the Cutting Edge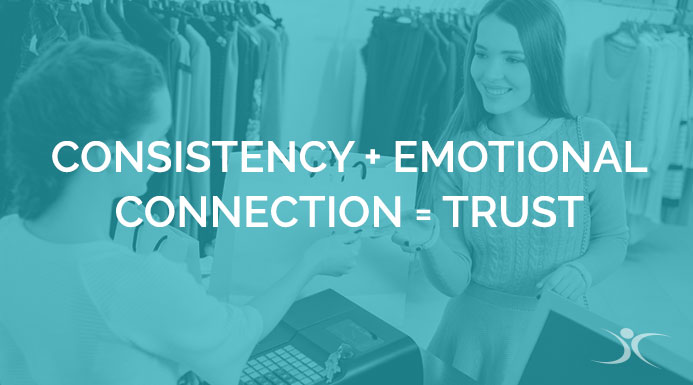 The Secret to Building Better Customer Relationships
You may be able to win a purchase with strategically placed ads and competitive prices, but these things alone are not enough to win a loyal customer. ...
Read More >>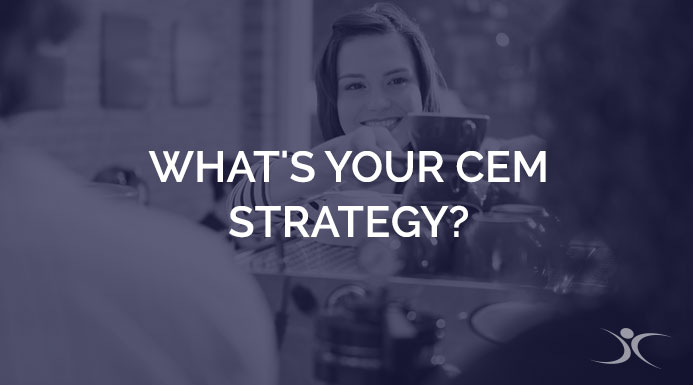 Try This 100-Year-Old Customer Experience Management Tip
Whoever first said "The customer is always right" couldn't have anticipated the Internet, and how vital customer experience would ultimately become to the success of a retail chain....
Read More >>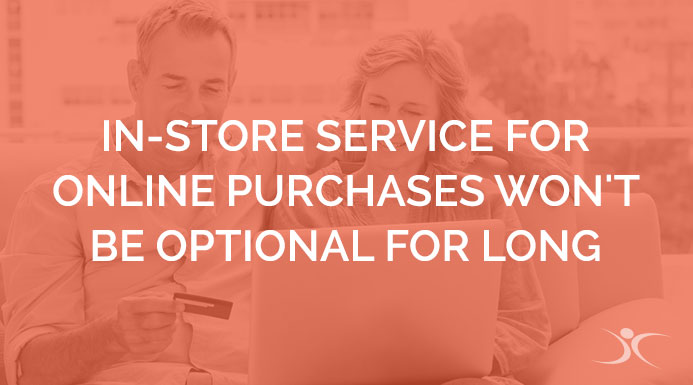 Why Buy Online, Pickup In Store (BOPIS) Is the New Standard
As we've said before, it's time for companies to stop thinking about retail and ecommerce as separate categories. It was even #2 on our list of the 21 Most...
Read More >>