Our Insights: Stay on the Cutting Edge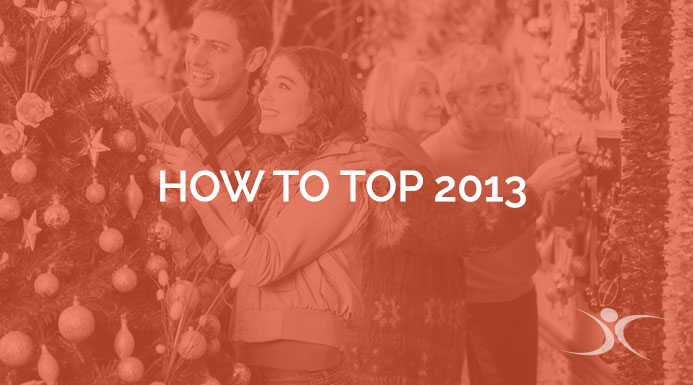 3 Vital Holiday Retail Lessons from Last Season
The 2013 holiday season ended not with a bang, but a whimper. As Bloomberg reported, retailers saw a 2.4% sales growth for the entire season, which was the...
Read More >>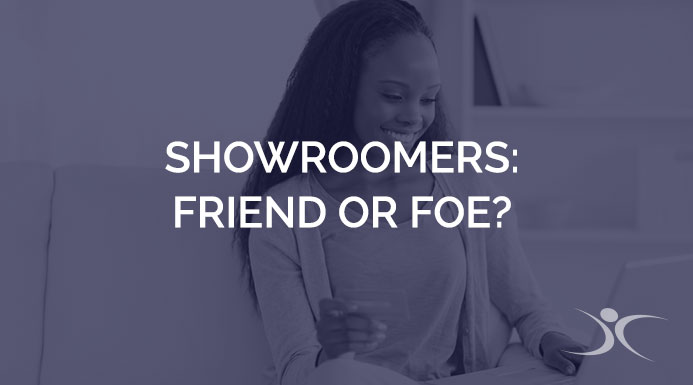 What Does Showrooming Mean?
In the past few years, showrooming has been all over the retail news. At first, the practice was seen as a retail store's worst nightmare, to be fought...
Read More >>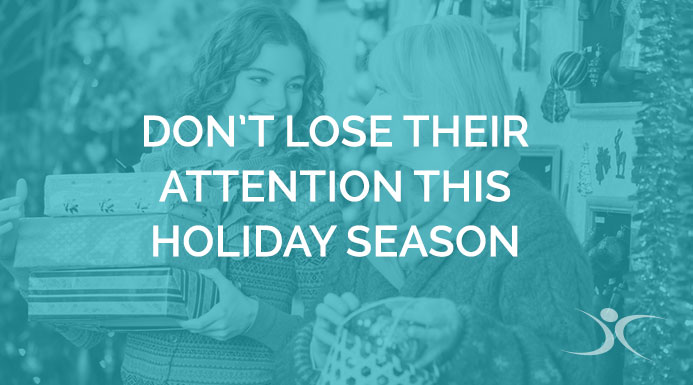 5 Strategies to Ramp Up Customer Engagement for the Holidays
Engaging holiday shoppers is critical for boosting end-of-the-year sales and increasing customer loyalty. Here are 5 ways you can ramp up customer engagement this holiday season:...
Read More >>