Our Insights: Stay on the Cutting Edge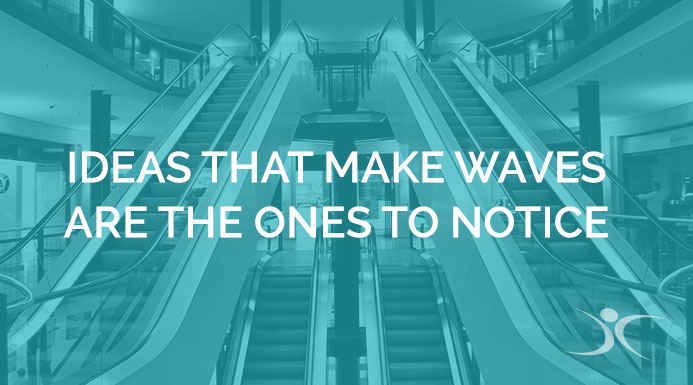 The 21 Most Controversial Things We Said in 2014
We've written scores of blog posts this year about customer experience and retail performance – hardly topics that most people think of as controversial. But in any field,...
Read More >>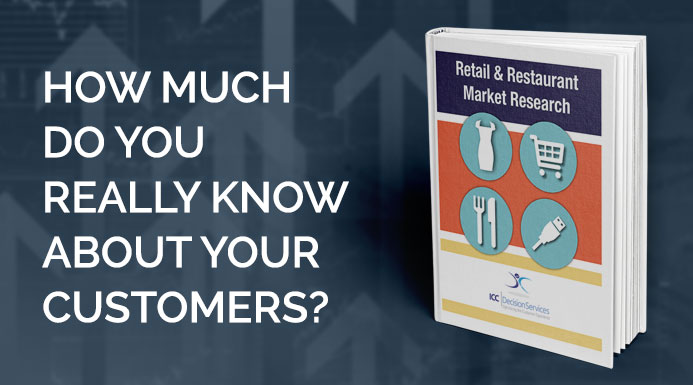 Free Download: New Retail Market Research by Industry
How much do you really know about your customers? Are they loyal to your brand, or are they regularly "cheating" with your competitors? The only way to find out...
Read More >>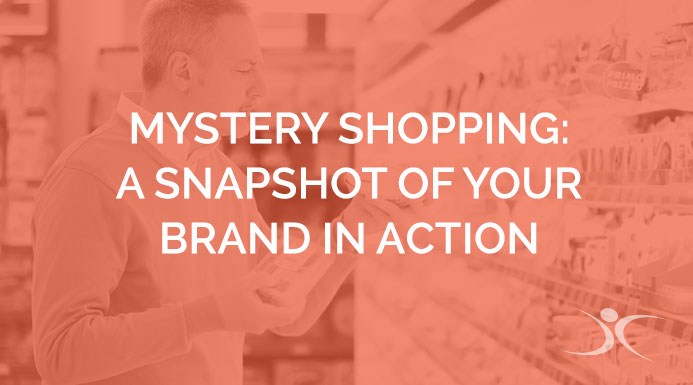 What Your Customers Really See: Mystery Shopping Explained
Wouldn't it be great if you could saunter into one of your stores undercover and have the same shopping experience your customers do? You could see how helpful...
Read More >>