Our Insights: Stay on the Cutting Edge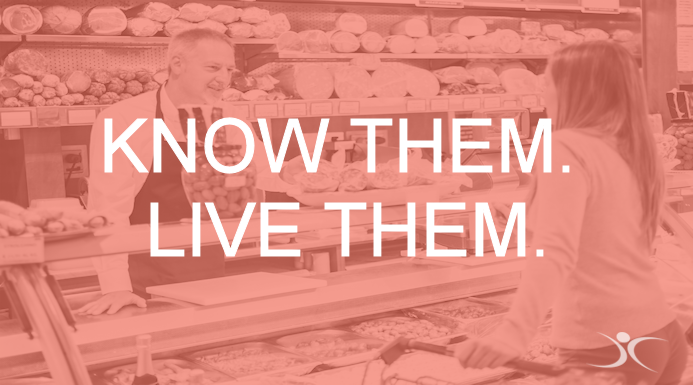 We Hold These (Retail) Truths to Be Self-Evident
Over the years, we've worked with all types of retail organizations. And we've gotten to know them well. We've met the individuals who embody the...
Read More >>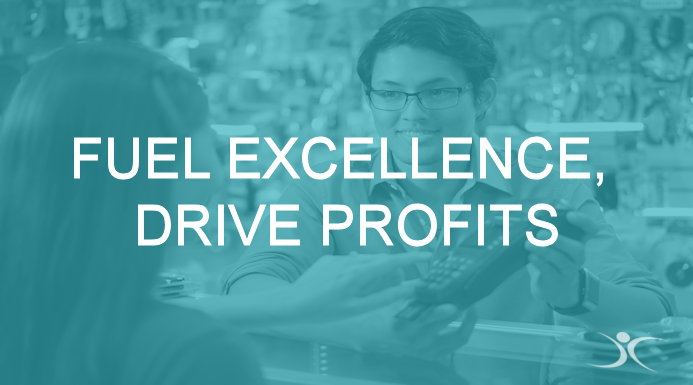 7 Ways Brands Profit From Customer Experience Management Programs
Why do leading brands manage their customer experience? Why the mystery shops, customer satisfaction surveys, and in-store customer interviews? Forget "It's nice to know how...
Read More >>
Guest Post: Long tail vs curation - Which wins the future of retail?
The future of retail survival will require more precision than ever before Most consumers simply don't think about retail models and...
Read More >>