Our Insights: Stay on the Cutting Edge
What Customers Hate about Shopping
We Shop Differently. In Katy, Texas, there is a women's clothing store named Mimosa Rose. Prominently displayed in this shop is a sign that says, "If shopping doesn't...
Read More >>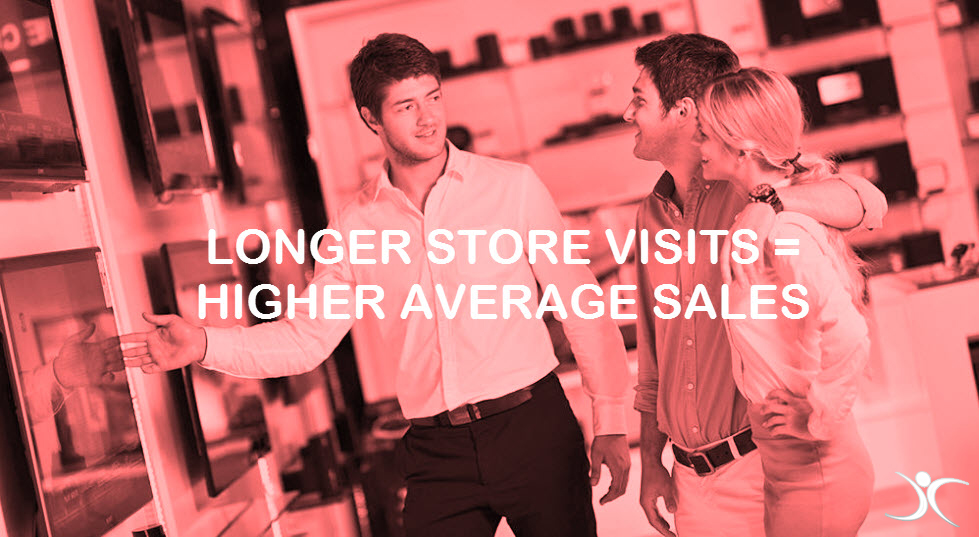 The 5 Wins of In-Store Customer Engagement
Customer engagement is the relationship that exists between a customer and a brand, product or service. The exact definition of customer engagement (and the role of customer experience...
Read More >>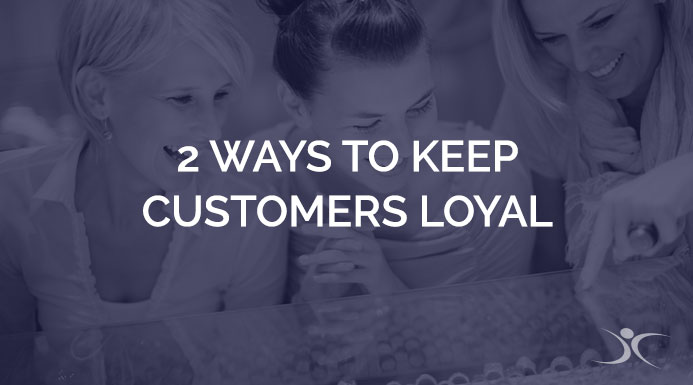 How Does Your Company Drive Brand Loyalty?
It's no secret that brand loyalty is an important factor in a company's success. In fact, it's likely that the top 20% of your customers generate about 80%...
Read More >>