Our Insights: Stay on the Cutting Edge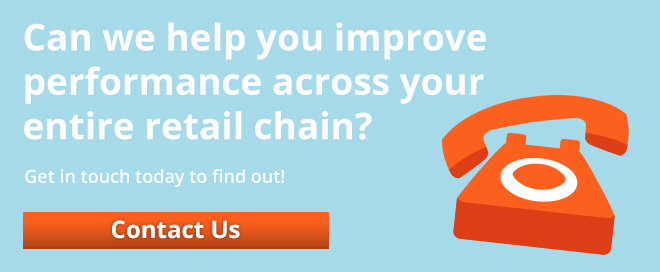 Why Retailers Should Rethink "Self-Service"
What four words best capture the state of retail today? Consumers run the show. Consumers are more informed, more demanding, and freer than ever...
Read More >>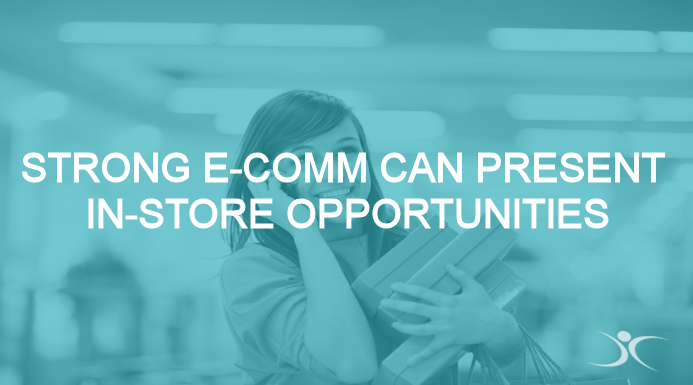 Shipping deals can help retailers boost their in-store sales
The final two months of the year are critical to the retail industry, with some retailers pulling in as much as 30% of their annual...
Read More >>