Our Insights: Stay on the Cutting Edge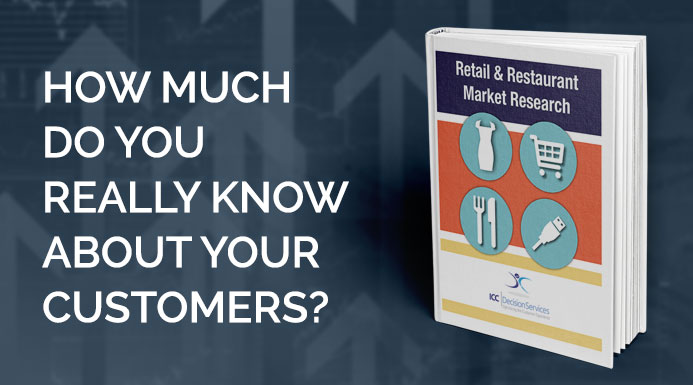 Free Download: New Retail Market Research by Industry
How much do you really know about your customers? Are they loyal to your brand, or are they regularly "cheating" with your competitors? The only way to find out...
Read More >>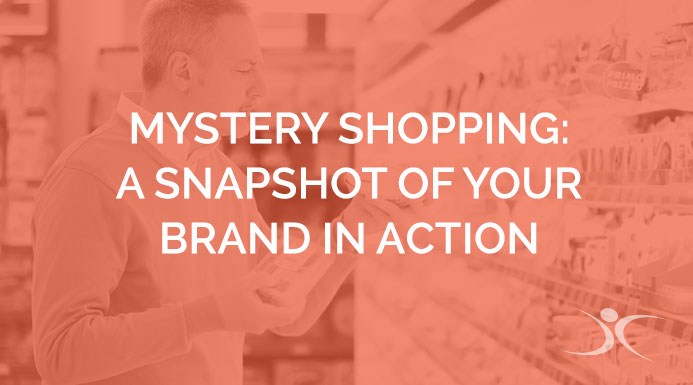 What Your Customers Really See: Mystery Shopping Explained
Wouldn't it be great if you could saunter into one of your stores undercover and have the same shopping experience your customers do? You could see how helpful...
Read More >>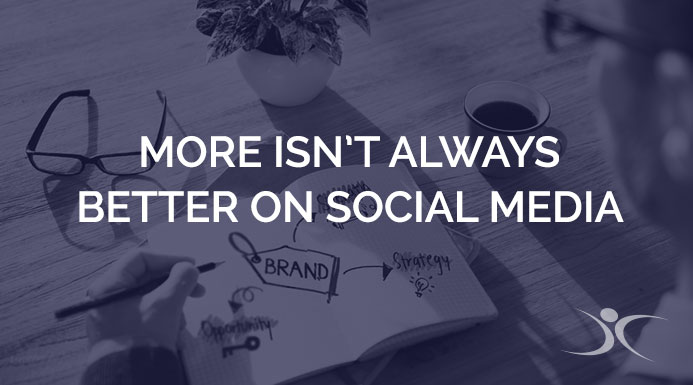 Will Less Social Media Improve Your Retail Brand Strategy?
Recently, most advice about improving retail brand strategy has centered on expanding – more channels, more engagement, more programs, more rewards. But before you try to make your...
Read More >>