Our Insights: Stay on the Cutting Edge
Customer Satisfaction Best Practices: 6 Ways to Avoid Killing Your Survey
To improve the retail shopping experience, you need to see it clearly from the customer's perspective. And you can't get a good view without meaningful feedback. For many...
Read More >>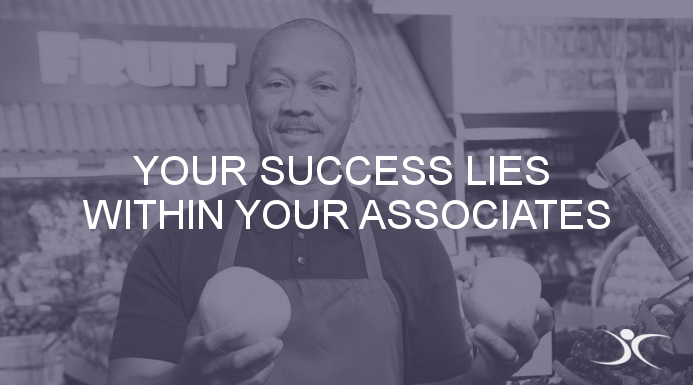 How to Transform Retail Associates Into Brand Assets
You've carefully crafted your brand. Your story is compelling; your advertising, content, and online presence are right on target. None of it matters, though, if your customers aren't...
Read More >>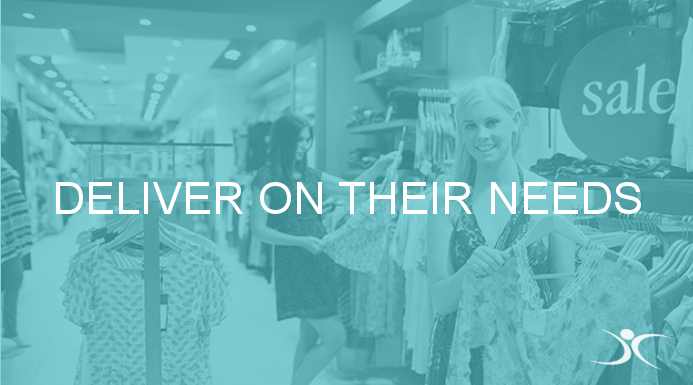 Retail Selling Tips: How Shoppers Define Great Retail Experiences
What kind of experience do customers have in your stores? Step into the British supermarket chain, Tesco's, and you'll notice how they innovate. A greeter...
Read More >>