Our Insights: Stay on the Cutting Edge
How to Get the Most Out of Your Customer Satisfaction Surveys
Over the past year, there's been a lot of industry chatter about customer satisfaction surveys (CSATs). Some argue that the CSAT is dead. As a...
Read More >>
Retailers, Here's What Store Managers Need From You
They're the essence of the brand. The director of backstage operations. The leader who brings out the best in every associate. They're retail store...
Read More >>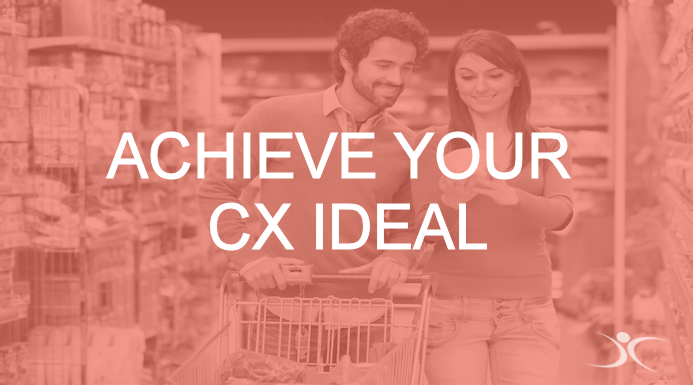 Customer Experience Strategy (Part 2): 6 Steps to Happier Customers, Higher Revenues
Last week, we wrote about building an effective customer experience strategy. This week, we tackle the hard part: execution. To do it well, you need...
Read More >>