Our Insights: Stay on the Cutting Edge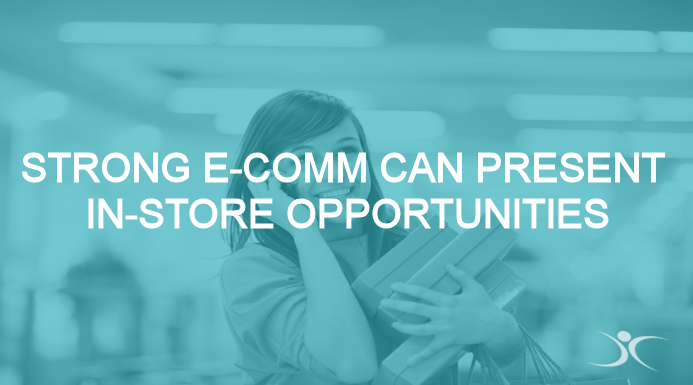 Shipping deals can help retailers boost their in-store sales
The final two months of the year are critical to the retail industry, with some retailers pulling in as much as 30% of their annual...
Read More >>
Customer Experience 2016: Is It Time to Rethink Your Loyalty Program?
It's hard to imagine a world without loyalty programs. Retailers everywhere are jumping on the bandwagon, and for good reason. Shoppers love bonus points and...
Read More >>