Our Insights: Stay on the Cutting Edge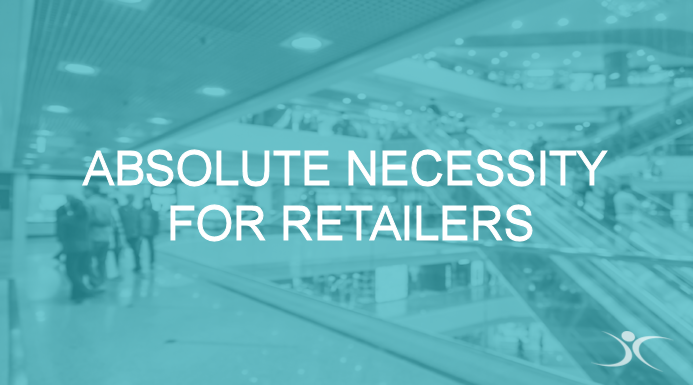 How to Create a Customer Journey Map You'll Actually Use
Customer journey maps promise to improve customer satisfaction. However, like many tools in retail, if you do not believe they are useful, you will not use...
Read More >>
What Is Customer Journey Mapping?
Every customer in your store is on a quest to fulfill a need. Along the way, they've encountered a series of touchpoints. Somehow, they interacted with...
Read More >>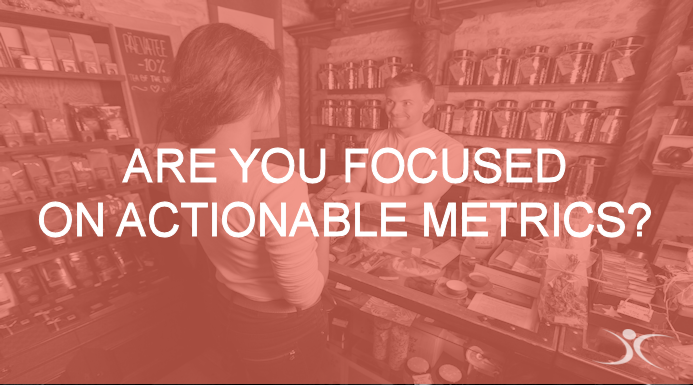 What Mystery Shopping Services Reveal About Your Brand
For retailers looking to optimize the in-store experience—in the hopes of elevating their brand and improving their bottom line—mystery shopping is a must have. Mystery shopping...
Read More >>