Our Insights: Stay on the Cutting Edge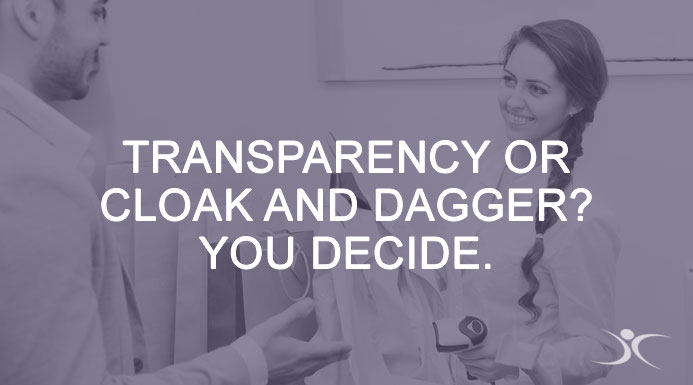 Should You Tell Your Associates About Your Mystery Shopping Program?
How well do you really know what's going on at your various store locations? Although your employees are trained to carry out their duties and behave in a...
Read More >>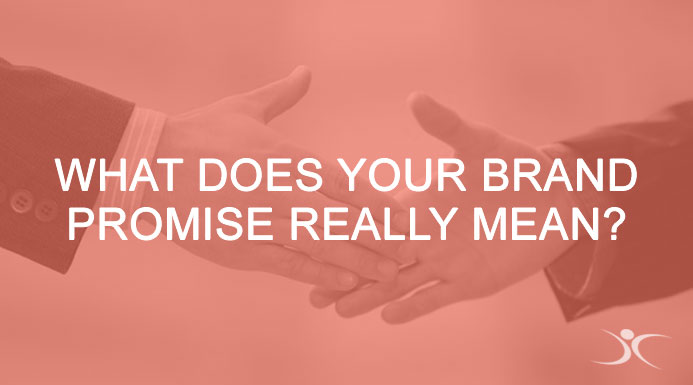 The Best Brand Promise Examples We've Seen
A brand promise is: "This is what we will deliver to you." Pretty simple, right? Maybe. We've collected some of the greatest brand promise examples we've ever seen....
Read More >>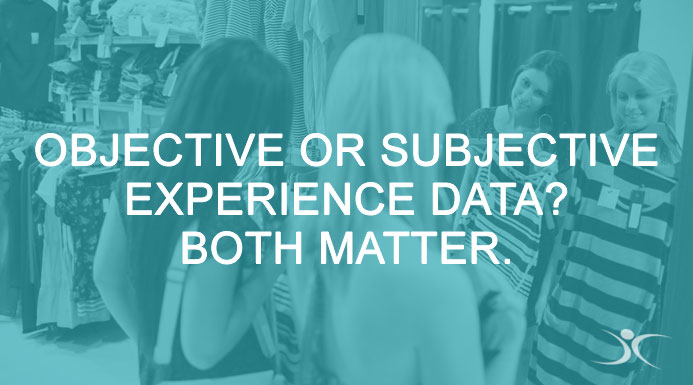 Mystery Shopping vs. Customer Satisfaction Surveys
When it comes to mystery shopping and customer satisfaction surveys, many companies are left wondering which option is right for them. Each has it's own unique advantages that...
Read More >>