Our Insights: Stay on the Cutting Edge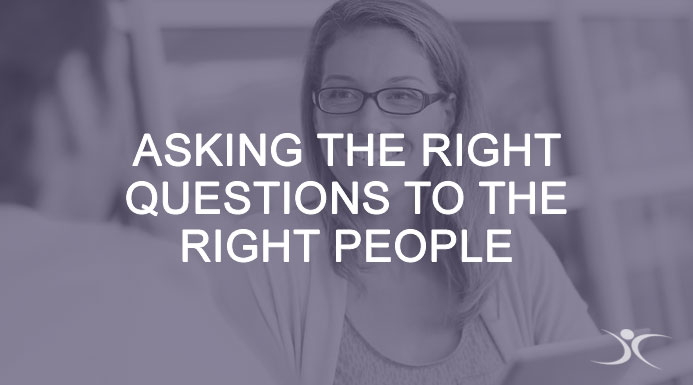 Customer Intercept Interviews: How to Get the Right Information
As retailers, there's a truth we're all going to have to start recognizing: No one walks into a store without wanting to buy something. Will 100% of them...
Read More >>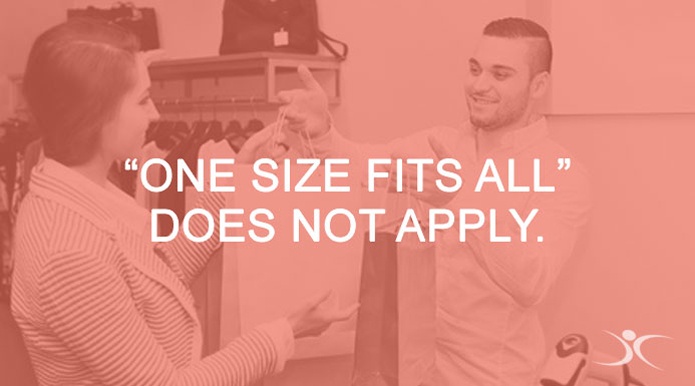 How to Get the Most from Your Mystery Shopping Services
Mystery shopping is the best way retailers can get a truly objective view of the daily workings of their stores. When done right, mystery shopping services provide valuable...
Read More >>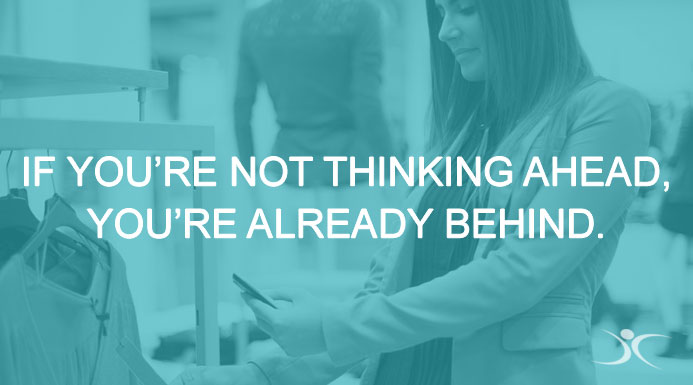 Customer Experience Trends in 2016: What To Expect
It's hard to believe that we're almost halfway into 2015, but savvy marketers are already looking ahead to 2016, planning out their strategies for breaking away from competitors...
Read More >>