Our Insights: Stay on the Cutting Edge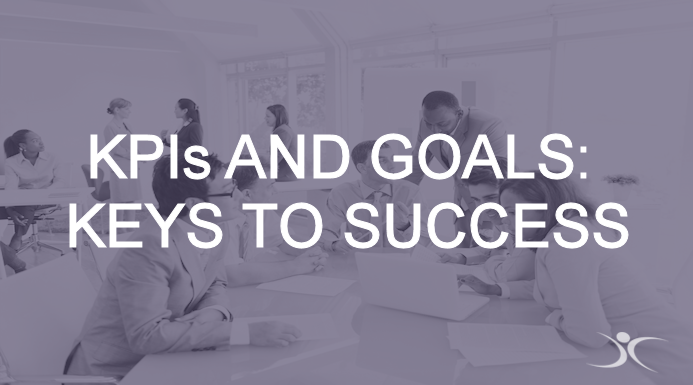 4 C-Level Obstacles to Your Customer Experience Goals (and How to Overcome Them)
If you're struggling to meet your customer experience goals, you might assume the problem lies at the departmental, regional, or store level. But more often...
Read More >>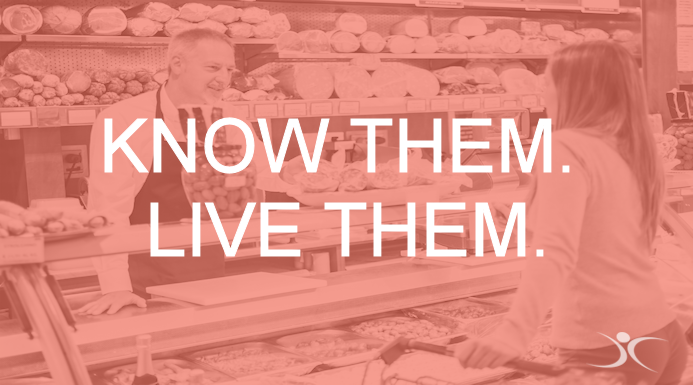 We Hold These (Retail) Truths to Be Self-Evident
Over the years, we've worked with all types of retail organizations. And we've gotten to know them well. We've met the individuals who embody the...
Read More >>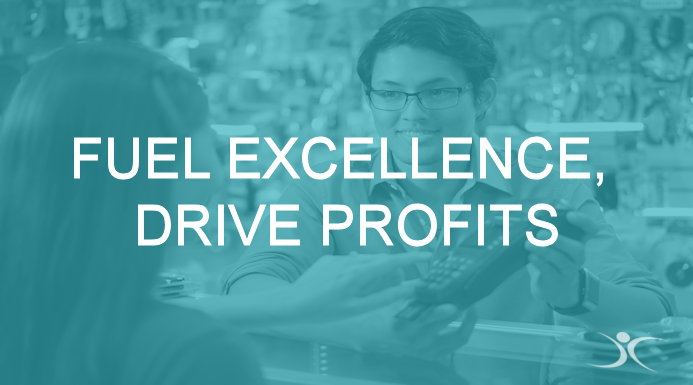 7 Ways Brands Profit From Customer Experience Management Programs
Why do leading brands manage their customer experience? Why the mystery shops, customer satisfaction surveys, and in-store customer interviews? Forget "It's nice to know how...
Read More >>