Our Insights: Stay on the Cutting Edge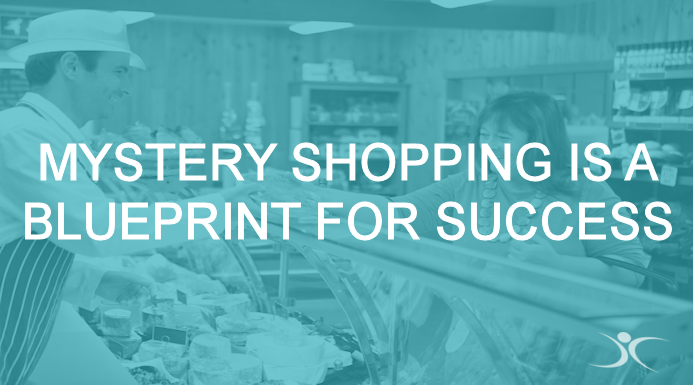 Why Mystery Shopping Is the Key to Better Overall Store Management
Measuring Conditions vs. Engagement A recent post of ours struck a chord with quite a few readers. The question we raised (How can brands excel...
Read More >>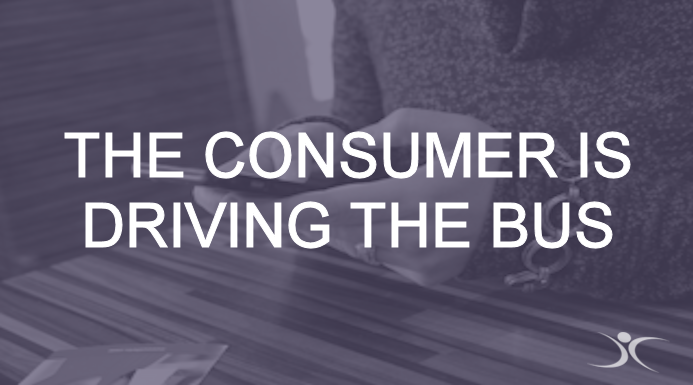 Guest Post: The Expanding Digital Divide Between Consumers And Retailers
Consumers want it all … but just how much can retailers deliver? I'm fortunate to have an opportunity to travel to India next...
Read More >>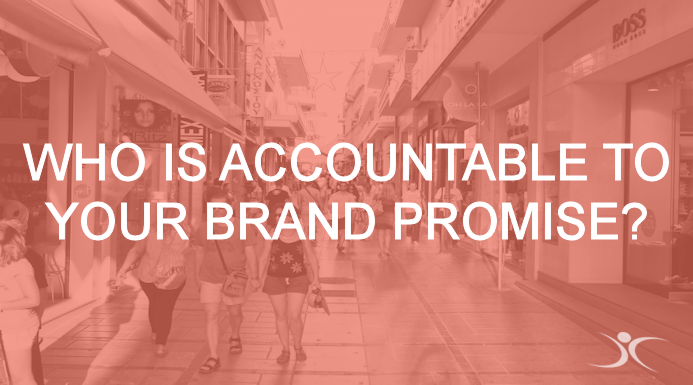 3 Things Your Brand Promise Must Have
Few things irk consumers more than an empty brand promise. You know the feeling. A brand makes a sweeping claim: "We deliver the best." However,...
Read More >>