Our Insights: Stay on the Cutting Edge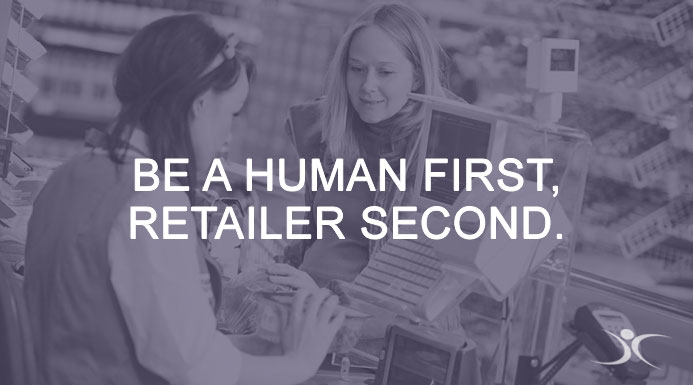 Dealing With Disappointed Customers: 6 Ways To Win Them Back
No matter how well you run your company, at some point in time someone will become unhappy. It's just the cost of doing business. It's important that you...
Read More >>
Create an Unforgettable Shopping Experience by Hacking Customer Emotions
Do you want to create a unique retail shopping experience? You can create shopping experiences that linger in your customer's memories, experiences that become stories they tell...
Read More >>
Mystery Shopping Benefits: Worth the Spend?
Mystery shopping is the program some people still prefer to push aside. Yet, it's the only real objective retail tool available. Why is it so disrespected? Because it's...
Read More >>